STEM jobs pay well as US business schools take note
Business schools are adding more STEM concentrations to MBA programs
Business schools across the country are adding degrees in STEM to attract international students that want to work in the U.S., a new report suggests.
As universities struggle to get student applicants from overseas amid immigration policy changes, schools like Northwestern's Kellogg School of Management in Chicago and North Carolina's Kenan-Flagler Business School have rolled out masters in business degrees with concentrations in science, technology, engineering and math, the Wall Street Journal reported.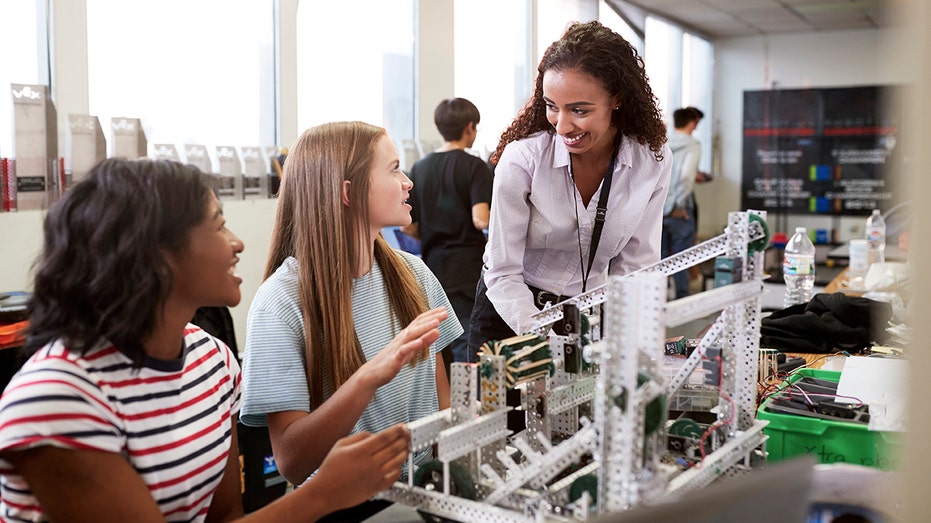 The Graduate Management Admission Council, an international nonprofit organization of business schools, tracked 800 business school programs in the U.S. in 2019 and found that around 25 percent were STEM-certified, and of those, 43 percent said they had more overseas applicants than in 2018 compared to 26 percent of traditional business programs, according to the Journal.
THESE TEENS ARE HACKING FOR THE GREATER GOOD
Foreign students who get a degree in a field like management science or data analytics at U.S. universities can work and live in the country two years longer than those with a standard business degree, an enticing way to lure in more applicants considering applications from foreign students dropped 14 percent in the last year, according to the report.
And having a STEM degree -- whether or not you're an international student -- can pay off when entering the workforce. The amount of STEM jobs has increased faster than any other employment field, growing at 10.8 percent from 2012 to 2016, compared to the 7.4 percent growth for non-STEM jobs, according to the Bureau of Labor Statistics.
WHAT ARE THE 'MOST VALUABLE' COLLEGE MAJORS?
What's more, students concentrating in STEM can make upward of six figures after completing their degrees. The average salary for someone working in the petroleum engineering field is between $102,000 and $176,000, according to Collegechoice.net. Other high-paying jobs include actuarial mathematics, which requires skills in math, financial theory and statistics with an average salary ranging between $60,8000 and $119,600. Those who graduate with concentrations in fields like chemical or nuclear engineering, meanwhile, can make up to $118,000. And a software developer, which can make anywhere between $50,000 for entry-level to upward of $240,000, was ranked No. 1 on U.S. News' list of the "100 Best Jobs." 
Here are some of the highest-paying STEM jobs, according to the 2020 "Best Jobs" report from U.S. News:
IT manager, $142,530 median salary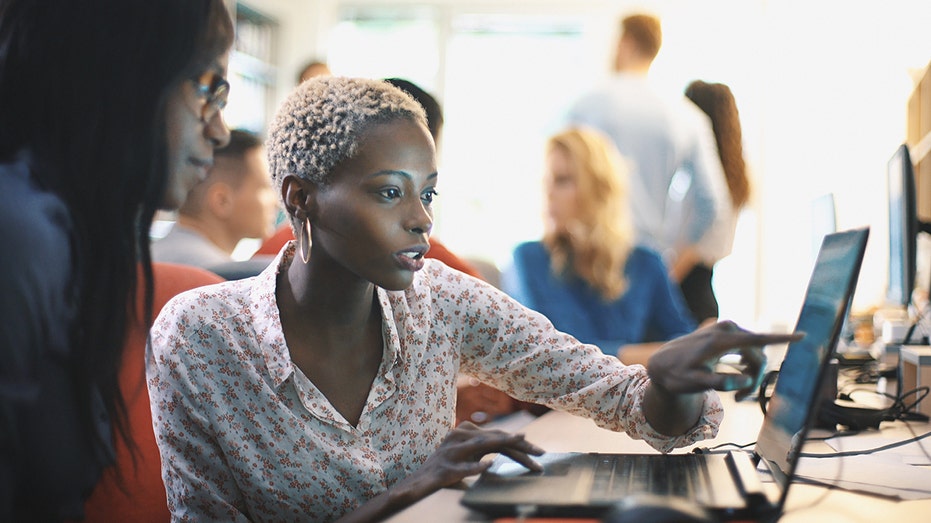 IT managers install and oversee computer hardware and software that secures a company's network and electronic documents.
Software developer, $103,620 median salary
Software developers create the technology for digital products like apps, writing code and carrying out designs for programs that power a range of industries including computer systems design, finance and manufacturing.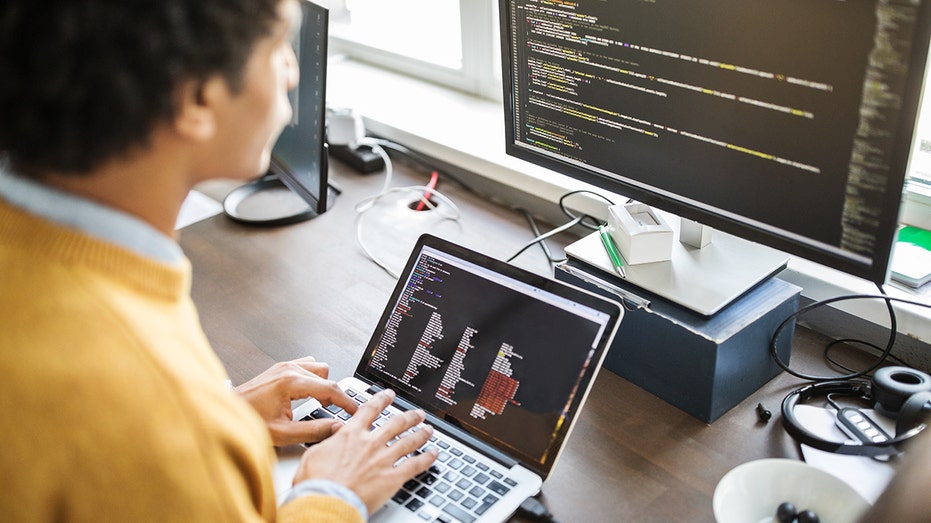 Mathematician, $101,900 median salary
Mathematicians are integral problem solvers at companies in fields like finance, business and education. They use data to analyze and interpret data. Common positions in the field include financial analysts, professors and school teachers.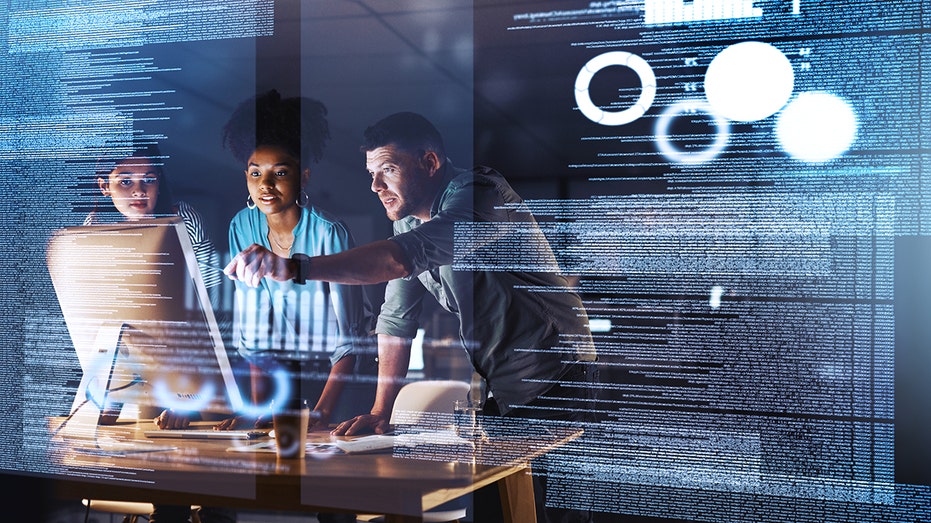 Statistician, $87,780 median salary
Statisticians use data to figure out how to design products and programs that can be applied to a number of industries from public safety to the environment and health care.