San Francisco parking spot hits market for $100K
The cheapest property in the city
It's no secret that real estate is at a premium in San Francisco, but for just $100,000 anyone eager to own a piece of the city can get their own spot — parking spot that is.
One block from Oracle Park, the $100,000 parking spot number 140 is located within a luxury apartment complex at 88 Townsend St., according to the spot's agent. The spot's current tenant leases just it for $300 per month.
AMAZON CEO JEFF BEZOS, GIRLFRIEND HUNTING FOR $100M+ LOS ANGELES HOME: REPORT
The median home value in San Francisco, according to Zillow, is over $1.3 million. To put that in perspective, the median home value in New York City is about half that at $649,000 while the national median is $244,000.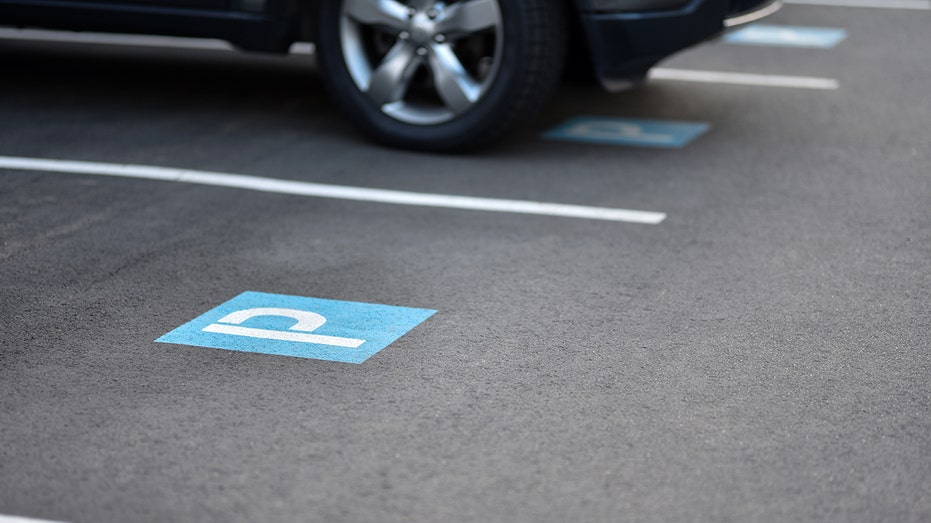 Residential properties near the parking spot are listed on Zillow for between $768,000 and $2.8 million. One of the condos on the cheap end of this spectrum is located about two blocks from the parking spot and includes one bedroom and one bathroom within the 618 square foot space.
GET FOX BUSINESS ON THE GO BY CLICKING HERE
While the size of San Francisco's low-cost parking property is not listed, according to Reference.com, the most common size of an American parking spot is 8.5 feet wide by 19 feet long — working out to about 161 square feet. If the spot on offer is an average size, a buyer will be paying roughly $621 per square foot, which is about half the price per square foot as the cheapest residential property in the area.