During Iowa caucus, small businesses win big: 'Everything gets touched'
From bars and restaurants to souvenir shops, local operators capitalize on political drama
Thousands of politicos, reporters and pollsters are descending on Iowa for the 2020 Iowa caucuses, and while they bring national attention, they'll be turning to local businesses to provide everything they need.
In the state capital alone, the visitors bureau Catch Des Moines estimated the caucuses would have an $11.3 million economic impact in the week leading up to the caucus on Monday.
"All kinds of small businesses benefit, from bars and restaurants, souvenir shops, trinket shops, things like that, to arts and culture," Greg Edwards, president and CEO of Catch Des Moines, told FOX Business. "Everything gets touched by this whole caucus thing."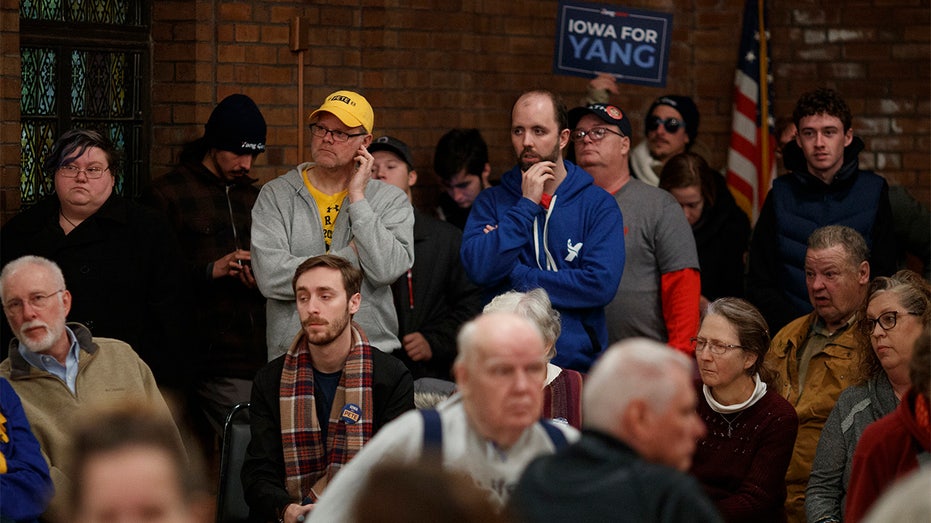 SANDERS, BUTTIGIEG ARE WINNING THE 2020 CAMPAIGN FUNDRAISING RACE
One of those businesses is Iowa Workwear & Printing, which started about six years ago as a uniform store with in-house garment decoration. Today, the company has expanded as a printer for apparel and goods, and owner John Bartlett estimates printing has come to account for about three-fourths of business, thanks in part to work with political campaigns.
With the caucuses around the corner, Bartlett said IW&P saw about three times as much business last month as it does in a normal January.
"The caucus is a big deal in Iowa," he said. "So typically, anybody in production after the holidays, they have a little bit of a lull. Historically, any screen printer you talk to is like, 'Yeah, January's not the best month in the world.' But boy, the caucus stuff has filled the cracks this year."
IW&P prints paper goods, vehicle graphics, campaign signs and apparel. The shop has provided American- and union-made goods for several of the candidates seeking their party's nomination for president, including some who have since dropped out.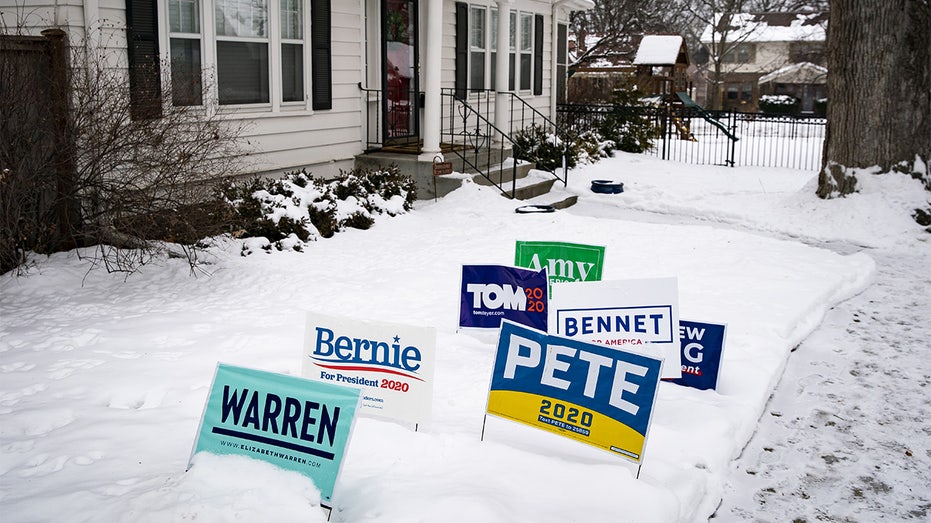 GET FOX BUSINESS ON THE GO BY CLICKING HERE
That's no accident. Bartlett said he actively sought political customers, spending a lot of time as a vendor at political events and conventions, meeting people and building relationships. Most candidates want to hire local businesses wherever they're campaigning, according to Bartlett, and IW&P has also been hired to print some national goods for campaigns.
"I feel very fortunate to have the opportunity to do this caucus printing," he said. "I think it's great. Iowa has such an important role in beginning to figure out who the people are supporting. It's an honor to be involved."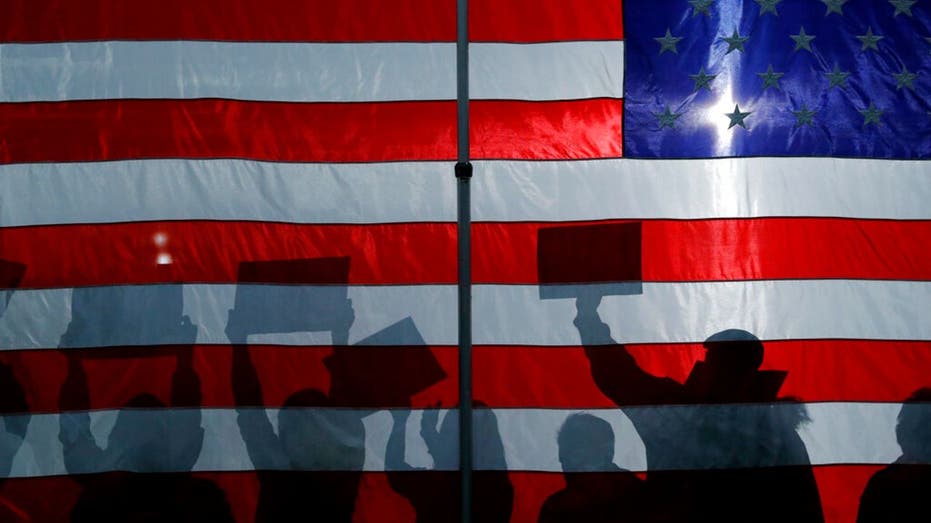 SANDERS, BIDEN TIED AMONG DEMOCRATIC VOTERS IN NEW NATIONAL POLL
Even after the caucuses are over, the politicians are done hiring local stylists and supporters have paid their tabs at local restaurants, the visitors bureau is hoping Des Moines will continue to see a bump in interest as a result of the attention.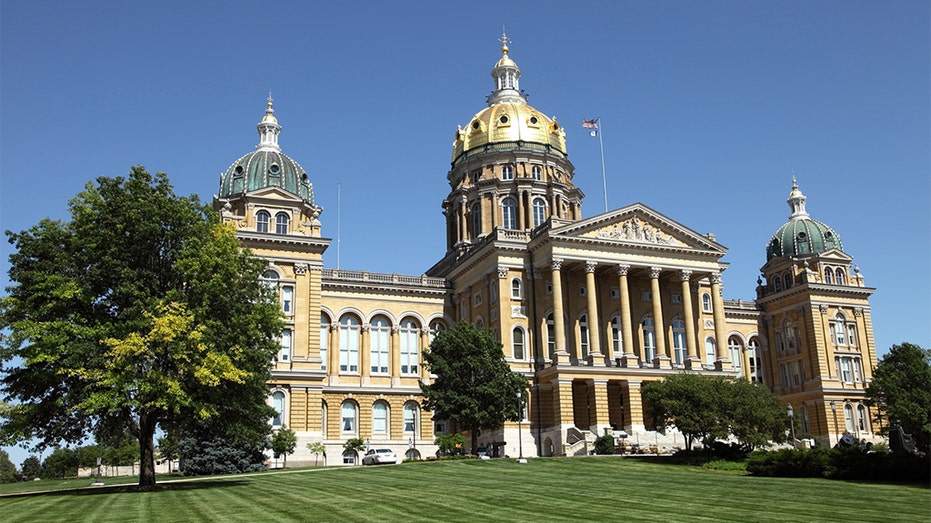 DEMOCRATIC IOWA CAUCUS FLOODED WITH SUPER PAC MONEY
They estimate the city has received $228 million worth of "advertising value equivalency" for all the positive stories written about Des Moines, its farm-to-table food and cultural community by reporters sent to cover politics, according to Edwards.
"We get so, so many benefits out of that," he said.