Weinstein attorney says she's avoided rape because she would never put herself 'in that position'
Rotunno, who has reportedly represented more than 40 men accused of sexual assault, is the lead attorney on Weinstein's defense team
The woman leading the defense for disgraced film mogul Harvey Weinstein's rape and sexual assault trial said in a podcast that aired Friday she has never been sexually assaulted – "Because I would never put myself in that position."
Lead attorney Donna Rotunno was interviewed by New York Times reporter Megan Twohey for Friday's episode of the outlet's podcast, "The Daily."
HARVEY WEINSTEIN DEFENSE WITNESS TANKS AFTER FACING HIS MESSAGES TO MOGUL
The more than 30-minute-long segment was reaching its conclusion, with Twohey nearly ending the interview, when she suddenly asked Rotunno whether or not she had personally ever been a victim of sexual assault.
"I have not," Rotunno said. After a brief pause, she added: "Because I would never put myself in that position."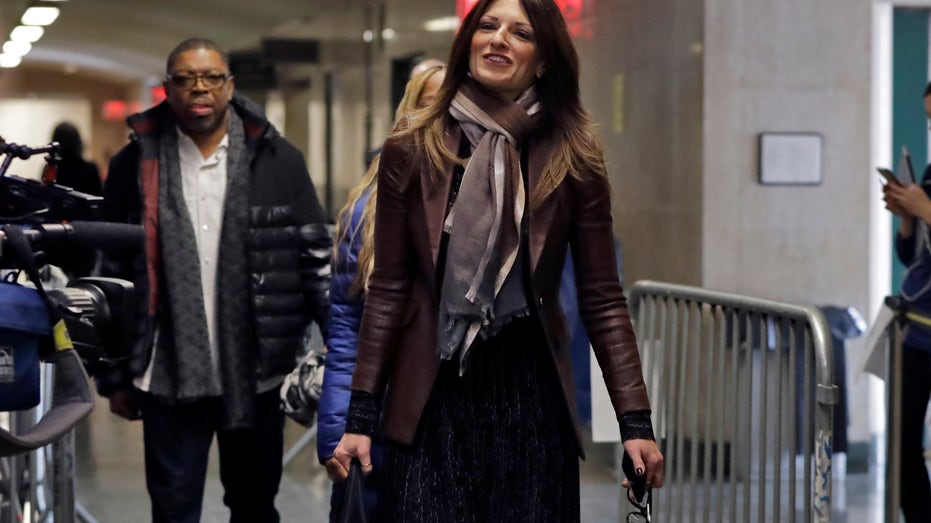 "So, you're saying that you have never been sexually assaulted because you would never put yourself in the position of being sexually assaulted?" Twohey asked, seemingly surprised by what Rotunno said.
She responded: "No. I've always made choices from college-age on where I never drank too much. I never went home with someone that I didn't know. I just never put myself in any vulnerable circumstance. Ever."
GET FOX BUSINESS ON THE GO BY CLICKING HERE 
Rotunno, who has reportedly represented more than 40 men accused of sexual assault, is the lead attorney on Weinstein's defense team.
The former filmmaker is facing trial in New York in connection to allegations he forcibly performed oral sex on a woman in his apartment in 2006 and raped a budding actress in a New York City hotel room in 2013. At least 100 women have reportedly accused him of sexual assault or misconduct.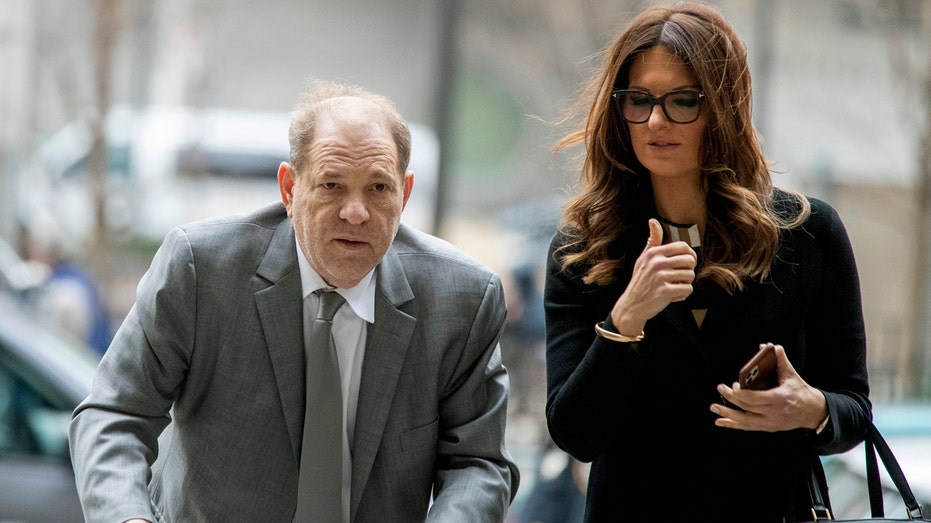 She previously told FOX Business she believes the #MeToo movement is dangerous because of the "celebrity victimhood status" that is often attached to accusations.
"I have to look at #MeToo through the lens of a criminal defense attorney because that's the way #MeToo is affecting my client in this situation," she said in an interview with FOX Business. "I believe everyone has a right to the presumption of innocence and everyone has a right to a fair trial and due process," she said. "And that's what we lose in social movements – people get stripped of their rights, whether it's inadvertent or not ... That's just not the way our system of justice is."
WEINSTEIN ATTORNEY DONNA ROTUNNO DISHES ON 'CELEBRITY VICTIMHOOD' IN #METOO ERA
Rotunno added during her podcast interview she does not believe every woman who was sexually assaulted had put herself in that vulnerable position.
"But," she explained, "just as we make smart decisions when we walk out on the street at night, I think you have to make the same decisions when you're putting yourself in circumstances with other people. When we walk out at night, we look around, we make sure we have our phones, some people take Mace. We take precautions, and all I'm saying is that women should take precautions."
HARVEY WEINSTEIN ACCUSER: MOGUL LACKS MALE GENITALIA
Rotunno later explained that she was referencing instances of women being sexually assaulted by someone they know, and called other circumstances, such as, Twohey's words, someone being "pulled into a dark alley," "a totally different conversation."
"Anything's possible, Megan, it's not about what's possible. It's about trying to, again, minimize the risk," she continued. "If you go out on a date with someone. And you go out for dinner, you go out for drinks… You're, sort of, maybe developing a relationship with them, and you make a choice to go into their home at the end of the night, what do you think could potentially happen?"
HARVEY WEINSTEIN ONCE ADMITTED TO NOT KNOWING WHEN SEX WAS CONSENSUAL
"And then to leave and say, 'I had no idea that this person would maybe try to be sexual with me'…I think is naïve," she concluded. "You can't have it both ways."
Rotunno later suggested that men should require women to sign consent forms before having sex.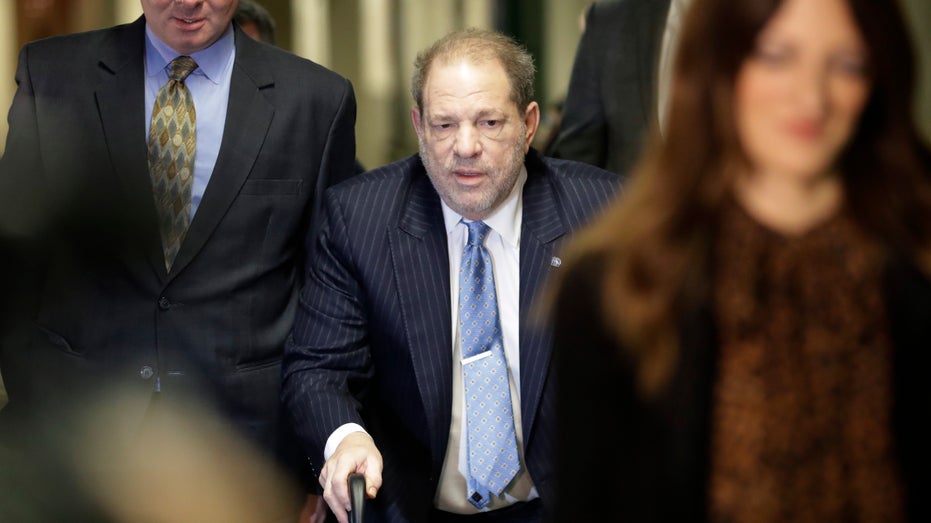 Weinstein's trial New York is nearing the end of its third week. Prosecutors have called six accusers to take the stand for emotional and, sometimes shocking testimony, and have since rested their case. The defense team called their first witness on Thursday.
"I don't take pride in having to put people through circumstances that they may find difficult," Rotunno told the reporter. "That's not the point of what I do. My job is to ask questions that make a trier of fact – whether that be a judge or a jury – determine if they think their story is credible."
HARVEY WEINSTEIN JURY SHOWN NAKED PHOTOS OF MOGUL
Weinstein has repeatedly insisted any sex was consensual. If convicted, he faces life in prison.
CLICK HERE TO READ MORE ON FOX BUSINESS
The Associated Press contributed to this report