Netflix 'Goop' series with Gwyneth Paltrow boosts 'Sex for One' business
Workshops to teach self-pleasure techniques start at $1K a session with 90-year old pioneer
This business is all about pleasure.
"Sex for One" author Betty Dodson and her business partner Carlin Ross get paid to teach women how to live their best sex lives by helping them tune in to their sensual selves and better understand their anatomy. And between toy sales and classes, the duo rakes in a healthy six figures doing it, Ross told FOX Business.
"We're seeing real growth," said Ross, a former attorney turned sex educator.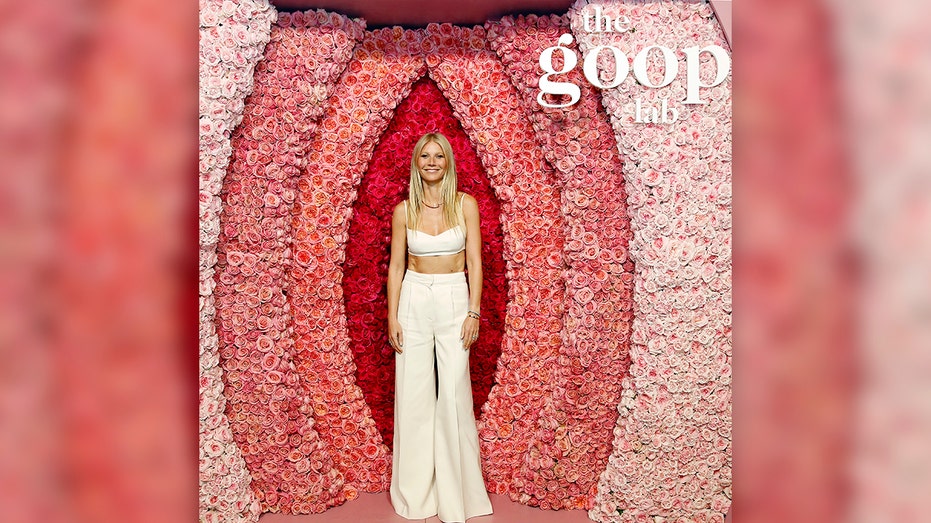 MARTHA STEWART MOCKS GWYNETH PALTROW'S 'VAGINA-SCENTED' CANDLE: 'I WOULDN'T BUY IT' 
Self-pleasure techniques from their $1,000 trademarked workshop, Bodysex, are featured on the third episode of Gwyneth Paltrow's Netflix series "The Goop Lab," which culminates with Ross demonstrating an onscreen orgasm. As a result, the duo sold $25,000 in toys designed by Dodson that were featured on the episode, called vaginal barbells and made from medical-grade steel, just a day after the episode went live. And Ross says they can't restock the toys, which sell for $150 each, fast enough on Amazon and Etsy.
"I never thought it [Bodysex] would end up with Gwyneth Paltrow on Netflix," said Ross, who has been getting business inquiries from across the globe.
SEX TOYS FOR WOMEN RETURN TO LAS VEGAS TRADE SHOW AFTER BAN
"When Netflix greenlit the vulva montage, I did not think that was going to happen," Ross added, referring to an up-close- and-personal female anatomy scene on the episode.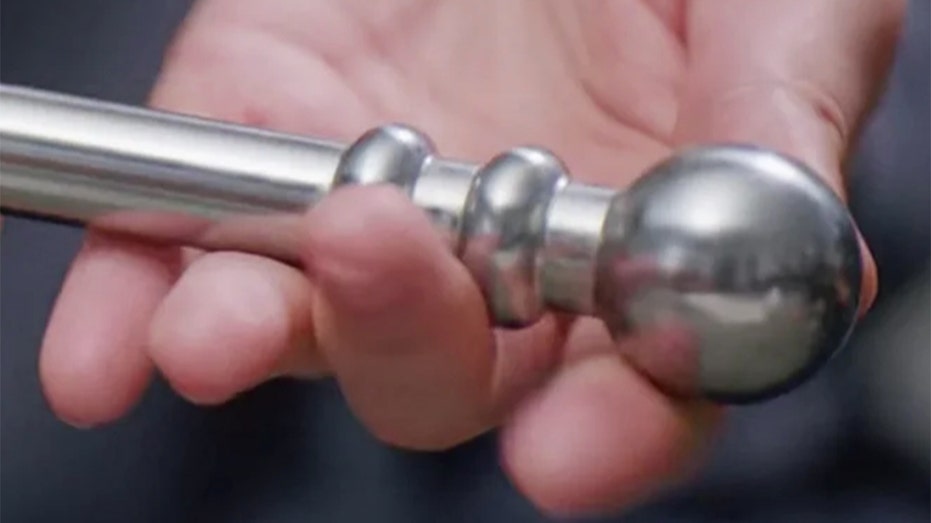 Paltrow has faced backlash in the past for some of Goop's eyebrow-raising health recommendations, like the time it encouraged women to put jade eggs in their vaginas to balance hormones -- which resulted in a lawsuit -- and partake in vaginal steaming. Goop settled a $125,000 suit connected to false ads. And most recently Paltrow made headlines for hawking a candle called "This Smells Like My Vagina."
Each episode of "The Goop Lab" show begins with this disclaimer: "The following series is designed to entertain and inform -- not provide medical advice." But critics praised the sexual wellness episode for being informative, empowering female viewers to ask for what they want during sex. Vox called it "a genuinely educational look at women's anatomy" that's "framed in a surprisingly sensitive manner." And The Cut said, "There are parts of the episode that feel remarkable" and "completely devoid of fetishization."
| Ticker | Security | Last | Change | Change % |
| --- | --- | --- | --- | --- |
| NFLX | NETFLIX INC. | 419.60 | +5.27 | +1.27% |
Dodson, 90, has been working in sex-ed since the '60s when she developed her namesake female-focused pleasure program, The Betty Dodson Method. In a 2008 clinical study, 500 women with the chronic sexual dysfunction anorgasmia were taught the Betty Dodson method, and of those, 93 percent had an orgasm.
Ross teamed up with Dodson in 2006 to revamp her website. Now they're teaching other women all over the world how to lead Bodysex workshops, a new revenue stream for the business that makes 70 percent of sales from the toys and the rest from its New York City-based classes. Women spend around $5,000 to learn how to teach the intimate sessions.
GWYNETH PALTROW'S LIFESTYLE BRAND SLAMMED BY UK'S HEALTH CHIEF
Sex toys have become more legitimized as a business under the femtech category. Sex tech startup Lora DiCarlo debuted two sex toys at the annual Consumer Electronics Show earlier this year after the company was banned from the show for promoting the feminine-focused products. The company reportedly pre-sold more than 10,000 of its Osé sex toys — priced at $290 each — in December and tripled its sales at the end of 2019.
"We think we're at the precipice of social change when it comes to the conversation around sexual health and wellness," Lora Haddock DiCarlo, CEO and founder of her namesake company, told FOX Business last month.
GET FOX BUSINESS ON THE GO BY CLICKING HERE
Pleasure has been umbrellaed under the category of wellness as sex toys become less taboo. Vibrators and other sexually stimulating products are being sold in mainstream outlets from drugstores like Duane Reade and Walgreens to Urban Outfitters instead of exclusively at sex shops or online as in previous years. Dame, a company that sells vibrators for women, markets itself with the hashtag #PleasureIsHealth on its website. Women aren't the only ones buying into the business, Ross said.
"So many men are writing in, wanting to buy these workshops for their partners," she said.